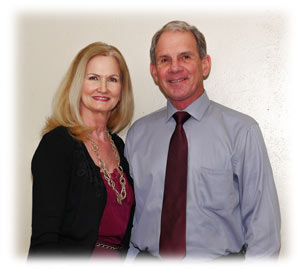 Missions
The Central church of Christ has done mission work since its beginning. Before property was purchased or a building was built, the gospel was being preached outside of the Victoria area.
In 1984, Glenn Schmidt and his wife, Nancy, became involved in Central's mission effort. Central began to support the mission work in the state of Guerrero, Mexico. At that time, there was not one church in the state. Central church supported native preachers in the major cities of Guerrero. All those churches are now self-supported.
Central has also helped plant and support churches in smaller towns in Mexico. Most of this has been done through the efforts of Freddy Perez. Central has supported Freddy in Chilpancingo, Mexico, for several years. Freddy and his team, most of whom are new Christians, will knock every door in a town to give every person a chance to hear the Good News. The new members are rapidly taught and trained to worship on their own and to teach others the Gospel.
As far as anyone knows, the gospel was never preached to the people in these regions of Mexico. Before hearing the Gospel, these people worshipped many false gods and the idols they represented. Their worship included great immorality and drunkenness along with sacrifice of animals and drinking the blood of the animals that were sacrificed. There are still many people in the area who have not heard the Good News of Jesus and continue to worship false gods.
Freddy and the other disciples in Mexico still have much work to do.

Freddie and the disciples in Chichihualco met recently to celebrate two years of work in Chichihualco. They worshiped together and then they ate a delicious pozole cooked by sister Delia from Chichihualco.